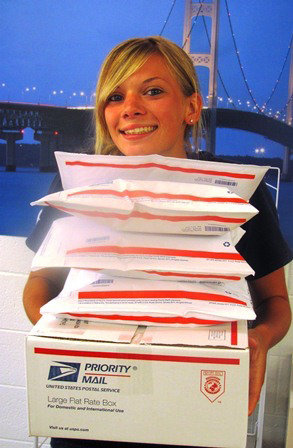 Murdick's Famous Fudge employees are like fudge ...mostly sweet with a few nuts! They are part of our family! Come in and apply in person or send your resume to: info@murdicksfamousfudge.com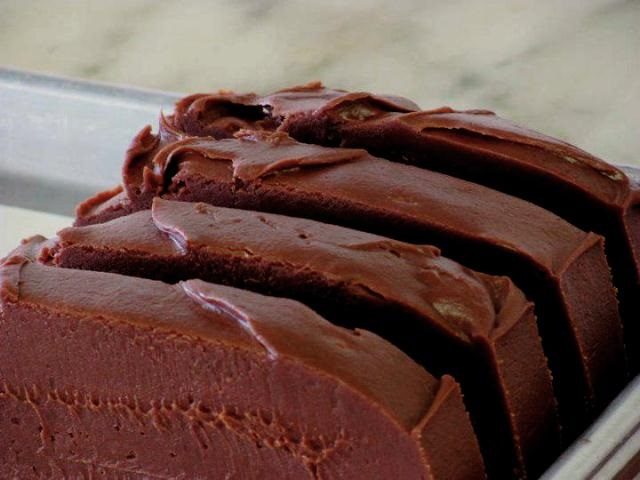 Murdick's World Famous Fudge is made with fresh cream, real butter, and 100% pure Belgian chocolate! We use NO preservatives, or additives. Our fudge is Gluten FREE - Trans fat FREE - and ALL Natural. One bite will bring your Mackinac Island childhood memories back to life! Our fudge is made daily by John and Aaron Murdick, the fourth and fifth generation of Murdick candy makers. The fudge is cooked in copper kettles and cooled on marble slabs just as it was done by their ancestors over 100 years ago. It is pure delight to see the fudge made-- John and Aaron Murdick make it look easy ! Come by and see them in action as they continue their family's tradition...a Michigan tradition for 5 generations!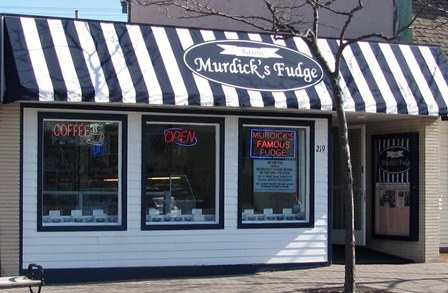 Get AUTHENTIC MURDICK'S WORLD FAMOUS FUDGE - DON'T SETTLE FOR LESS! Our Mackinaw City store is the only store in the Mackinaw Straits area that is owned and operated by the actual Murdick family. John and Aaron Murdick make fudge daily in our Mackinaw City store. Murdicks began making fudge on Mackinac Island in 1887. The Murdick fudge stores on Mackinac Island are not owned by the family anymore. WE are NOT connected to any other fudge stores. Murdick's Famous Fudge is our one and ONLY store. We believe that we make the best fudge in the world...come in and ask for a sample! Put us to the test!